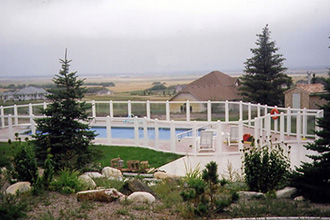 5ft H. white vinyl & tempered glass pool fence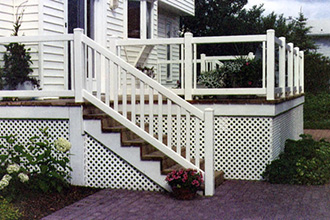 3ft.H tempered glass railing and picket stair railing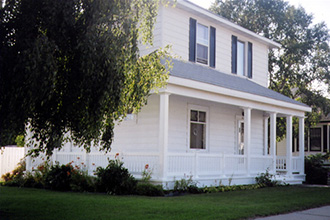 3ft.H tempered glass railing and picket stair railing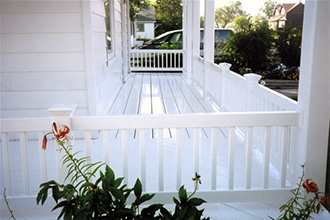 3ft.H smoked tempered glass railing
Do you want to admire the garden, the lake, or just break the wind?
Fenced In Vinyl glass railings are made with tempered glass encased in 2"x3½" vinyl profile on the top and bottom and 1 3/8" x 1 3/8" vinyl profile on the sides. We use 6mm tempered safety glass on all our glass railings. 4"x4" .170 wall vinyl posts mounting hardware included.
As with all of our vinyl products you'll enjoy the beauty of no maintenance (okay, so the glass will need occasional cleaning!) and durability for a lifetime.
Stock vinyl colours: White, Tan, and Sandstone
Special order vinyl colours: Khaki
Tempered Glass: 6mil Clear, Smoked, and Rain pattern are available
Available Colors



Custom Order